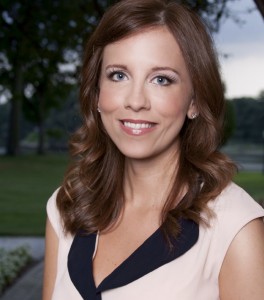 Bailey McCann is a writer and editor focused on alternative investments and government. Prior to becoming a writer, she provided media research and intelligence to committees on Capitol Hill and White House offices. A full resume is available here, or on LinkedIn.
Besides her individual projects/clients she is also…
the Editor & Publisher of CivSource a trade publication founded in 2009, now recognized as an influential voice covering state and local government.
Senior Editor at Opalesque, a premium online resource providing information services to the hedge fund and investment industries.
A contributor at Institutional Investor.
The author of Tactical Portfolios: Strategies and Tactics For Investing in Hedge Funds & Liquid Alternatives; Wiley 2014.